Press Kit
Hello! Thank you for you interest in writing about, demoing, or teaching about Akeeba. We appreciate it!
These guidelines will help you talk about Akeeba and show our brand in a way that's accurate and consistent. To make any use of our logos or content in a way not covered by these guidelines, please contact us so we can discuss your use case.
Company Overview
Akeeba, Ltd is a developer-run company which has produced popular software for Joomla, WordPress, and the occasional stand-alone PHP application since 2006. We believe in crafting quality products, with a special focus on security and an eye towards the future. Our extensions help you manage your site and keep your site safe from hackers.
| | |
| --- | --- |
| Backup Project Started | October 2006 (originally known as JoomlaPack) |
| Company Established | June 2012 |
| Location | Nicosia, Cyprus |
| Team Size | 2 |
Company Logos
The Akeeba logos include the Akeeba name and AK icon, as well as our product logos. Please don't modify the logos or use them in a confusing way, including suggesting sponsorship or endorsement by Akeeba, or in a way that confuses Akeeba with another brand (including your own). Thank you!
---
Product Logos
Akeeba Backup
Akeeba Backup is an award-winning website backup product. We offer different versions for Joomla, WordPress, and a standalone PHP version called Akeeba Solo. You can use the free versions, or subscribe to a Professional plan to get advanced features and personalized support. Please note you need a separate subscription for Joomla, WordPress, and Akeeba Solo, as the products differ.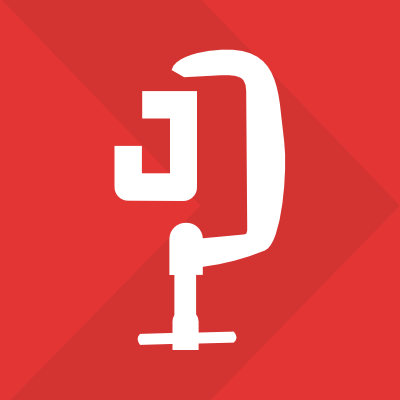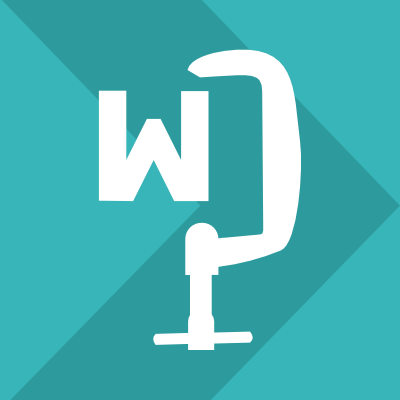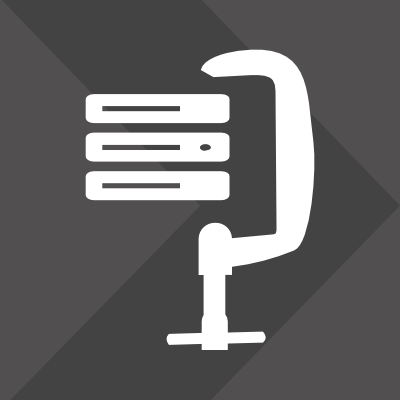 Admin Tools
Admin Tools helps you manage and optimise your WordPress or Joomla site. The Professional versions also include robust security features, to help you protect your site against malicious bots or hackers. Please note you need a separate subscription for Joomla and WordPress, as the products differ.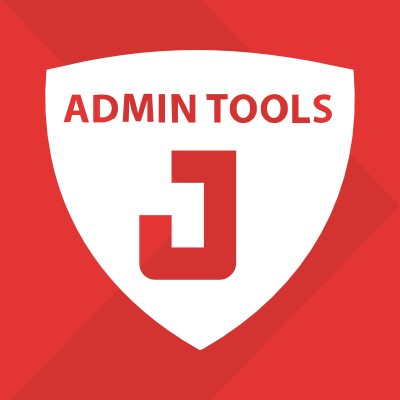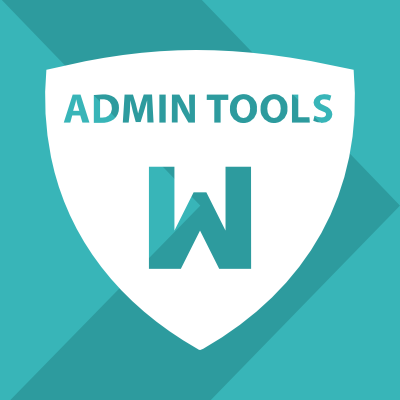 Akeeba Kickstart
Kickstart is an free and fast archive utility that allows you to quickly extract ZIP, JPA, and JPS files directly on your server. No need to upload thousands of files. Enjoy lightning-fast speed and reliability, even on the vast majority of shared hosts.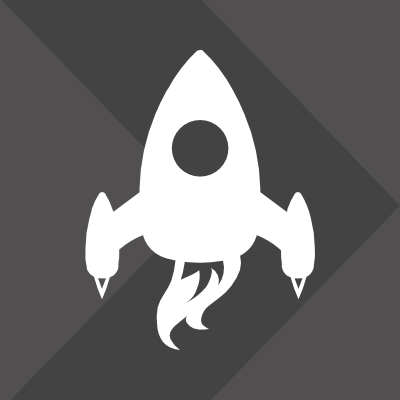 Akeeba LoginGuard
Akeeba LoginGuard is a free two-step verification extension for Joomla. Fun fact: Akeeba built the original two-factor authentication plugin now included in Joomla's core. Now we've gone back and made it better. Provided for free to help you gain additional login security.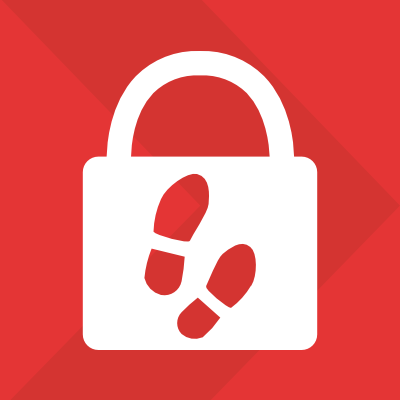 Akeeba Engage
Engage is a robust and fast comment system for Joomla. Works with Joomla's core content compontent and includes a full HTML editor for writing comments. Currently free without support, but we will be providing a subscription for end-user support soon.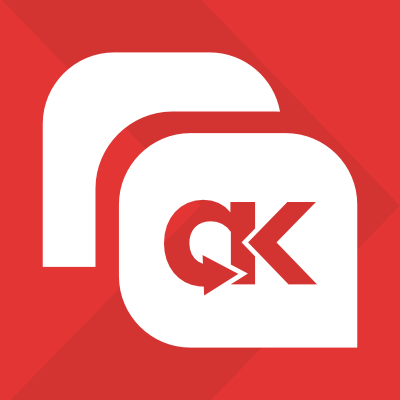 Akeeba Ticket System
A powerful ticket system component for Joomla, which we use to provide support on our own site. Provide support services on your site, the easy way. Full HTML editing. Email replies. WYSIWYG email template editing. Multilingual support. And much more!